Uncover Your Machine Data. Transform Your Business.
We are an AI, predictive maintenance, and data and analytics company that helps industrial customers optimize their operations. Learn how we can help you reduce costs, increase uptime, and optimize asset use by tapping into your machine data.
LEARN MORE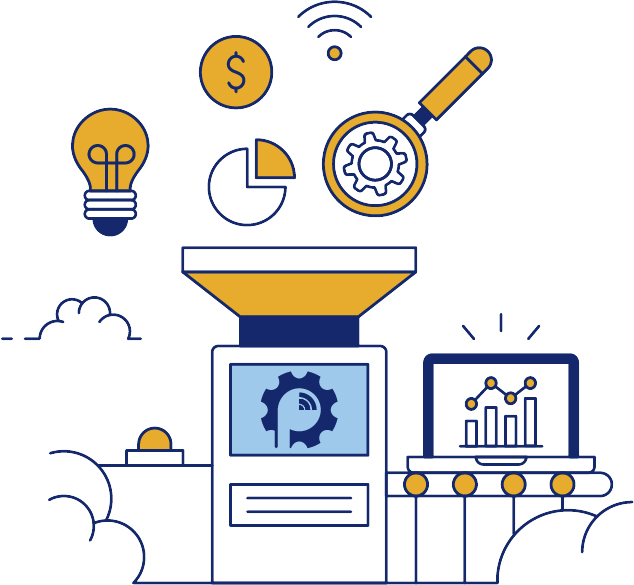 Prediccio Will Unlock The Value In Your
Machine Data

Grow Asset Productivity
Track and analyze your machine
data over time to reduce downtime
and predict machine failures.

Greater Business Visibility
From the machine operator to the
CEO, all levels can gain visibility into
your operation.

Better Business Decisions
Understand points of failure across
your entire operation to inform future
investments.
What Is The Prediccio Solution?
At Prediccio, we are developing a machine monitoring platform that can help you drive
better business results. We spread our sensors all over your critical assets and give
you a 10,000 foot view of their performance.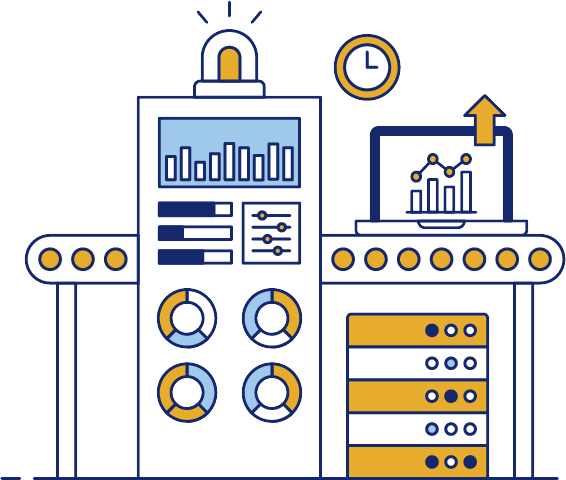 With the Prediccio platform, you will:
Grow Asset
Productivity
What you can measure, you can improve. We help you measure and act quickly, providing you with rapid data based machine performance knowledge.
Understand everything related to your machine downtime (when, why, who, what, how long, etc)
We provide alerts and notifications to ensure issues get resolved quickly or are otherwise escalated.
We can triangulate data to determine a potential upcoming fault and notify you prior to your machine going down.
With the Prediccio platform, you will:
Gain Greater
Visibility
The Prediccio platform allows individuals at any level to understand both the performance of an entire operation, and the performance of a single critical asset.
Disparate data platforms can be combined into one single pane of glass.
Our platform is accessible from any internet connected device.
Machine data is displayed in real time while historical data is easily discovered.
Dashboards are customized to fit your operation.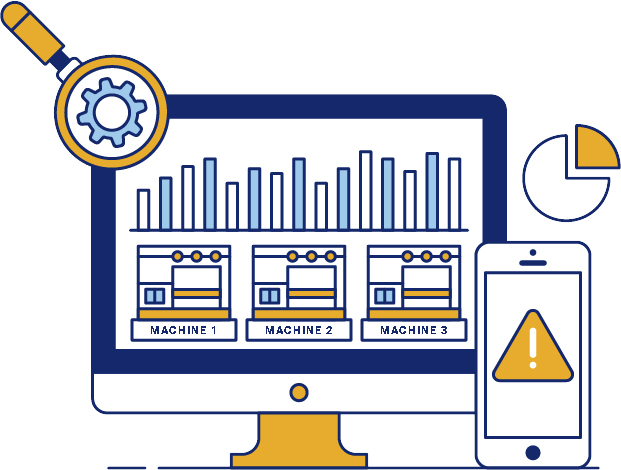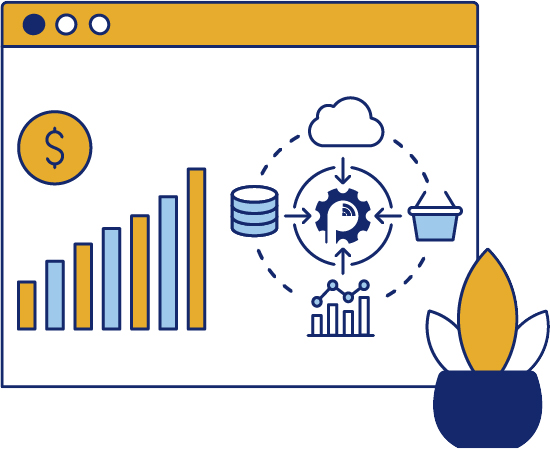 With the Prediccio platform, you will:
Make Better Business
Decisions
Armed with knowledge from our platform, you can be sure that you are investing your time and money on the right aspects of your operation.
Our machine learning algorithms can predict future events, ensuring your decisions today are aligned to prevent problems tomorrow.
Historical data can help you understand which machine or piece of your operation need more or less investment.
Gain a deeper understanding of product cost by accurately tying specific product manufacturing performance data to your accounting system.
Assess
Our first step is to assess your critical assets, understand your business process, and determine ways that our technology can help your business drive better results. By understanding these details we can develop a plan that will provide your company with the most value.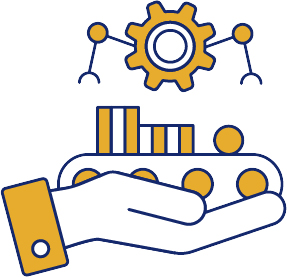 Connect
Once we understand your pain points and requirements we are ready to connect to your business. Prediccio hardware is machine and sensor agnostic. We can connect to OEM data ports and capture the streams of data your machines generate or capture data using sensors which mount on a machine. We also connect with other sources of business data that may contain operational information.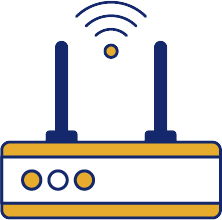 Cloud
Data that is gathered from your critical assets is sent to the cloud for further processing. Our secure pipe to the internet will encrypt all messages ensuring the highest level of security, availability and reliability. Once in the cloud we collaborate with your team to ensure our dashboards and reports are showing relevant data so that your organization can make more informed business decisions. Our cloud platform can hold historic, real-time or predictive data. Your data will be accessible from any browser, desktop or mobile alike.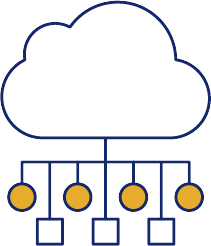 Analyze
Your data provides a rich trove of intelligence which can be used to create reports and tell a story about your enterprise. Through our machine learning (ML) algorithms we can make predictions on future events. Through this analysis you can determine when a machine is behaving out of the norm, when it's efficiency is below a threshold, or which product or operator or shift is least or most efficient.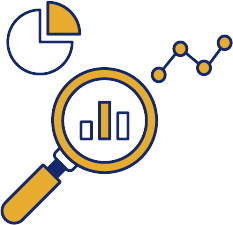 Inform
Dashboards and Alerts are consolidated so that all of your data can be viewed from a single pane of glass. Our notification model allows you to make quick decisions based on the intelligence we provide. Our dashboards can be customized and tailored to display data in an unlimited number of ways. This provides for a truly customizable customer experience. Alerts can be based on thresholds which allow Prediccio to contact the right individual and escalate as per requirements.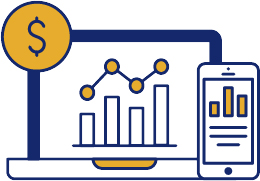 We met with a large textile manufacturing firm that needed help optimizing the use of their operational data. They had data living on paper, in spreadsheets, and within their machines. None of this data was helping them maximize their business, until they…
Download

A large fish farm needed a solution that would reduce the risk associated with system failures. They had issues with their power source which caused frequent power outages, and they had pump reliability issues that would put…
Download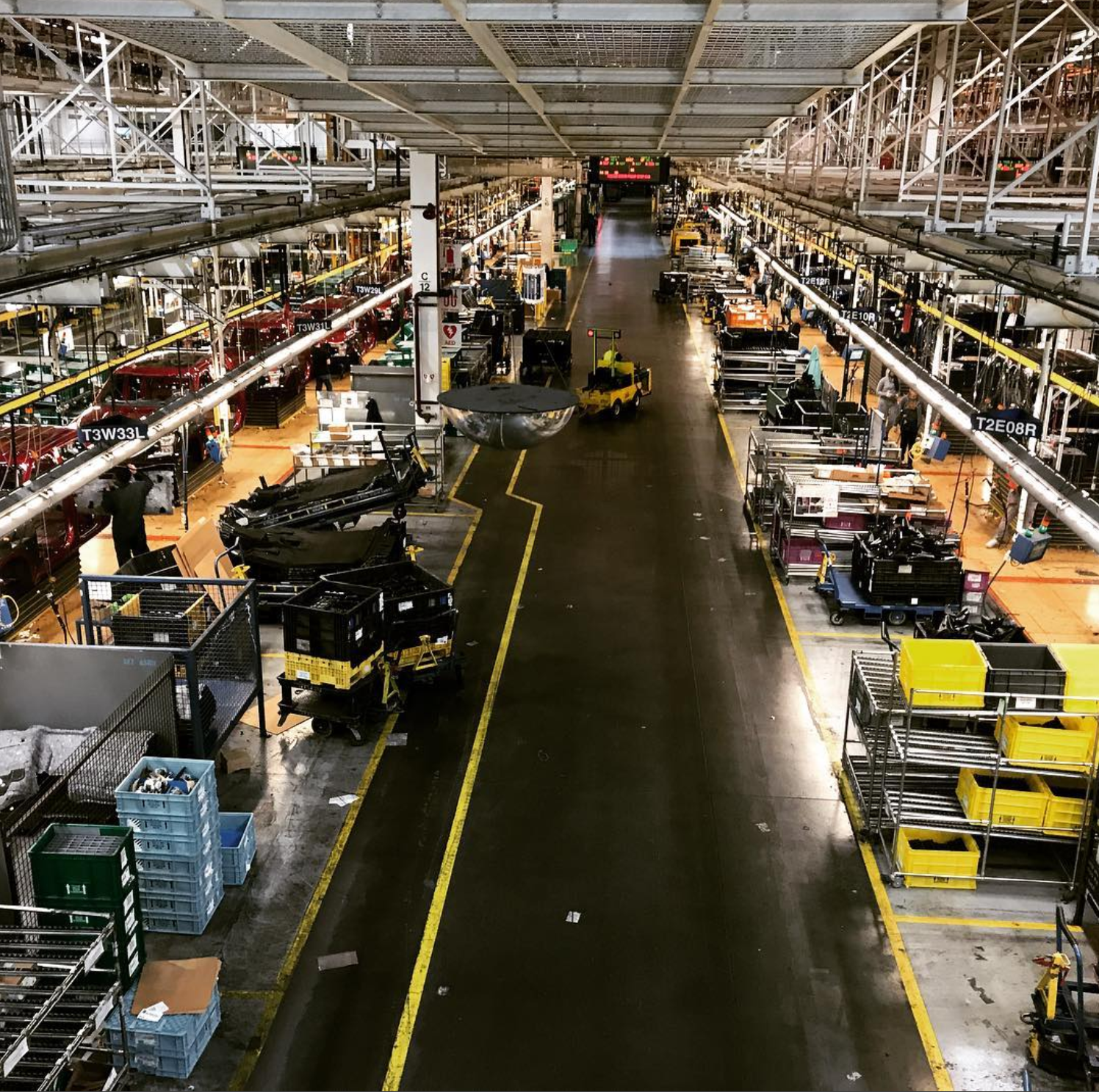 An auto parts manufacturer was struggling with their soaring costs of asset maintenance and production outages due to asset failure. We worked with them to develop a predictive maintenance platform along with other solutions…
Download
Request a Demo with Prediccio
When you request a demo with Prediccio, you can expect the following at no cost to your organization:
Analysis
We will perform an analysis of your current machine data systems (if applicable) and other data systems. We will look into your level of data integration and determine where there exists an opportunity for deeper data insights.
Consultation
We will advise you on your digital readiness and give you our recommendations for your next steps along this journey, including reviewing existing operational challenges and brainstorming potential solutions.
Demonstration
Armed with the knowledge from our analysis and business consultation, we will present you with a mockup of the Prediccio platform for your business. This will includ screenshots and potentially a live data view of dashboards that can help you visualize how our solution an impact your business.
Request a Demo